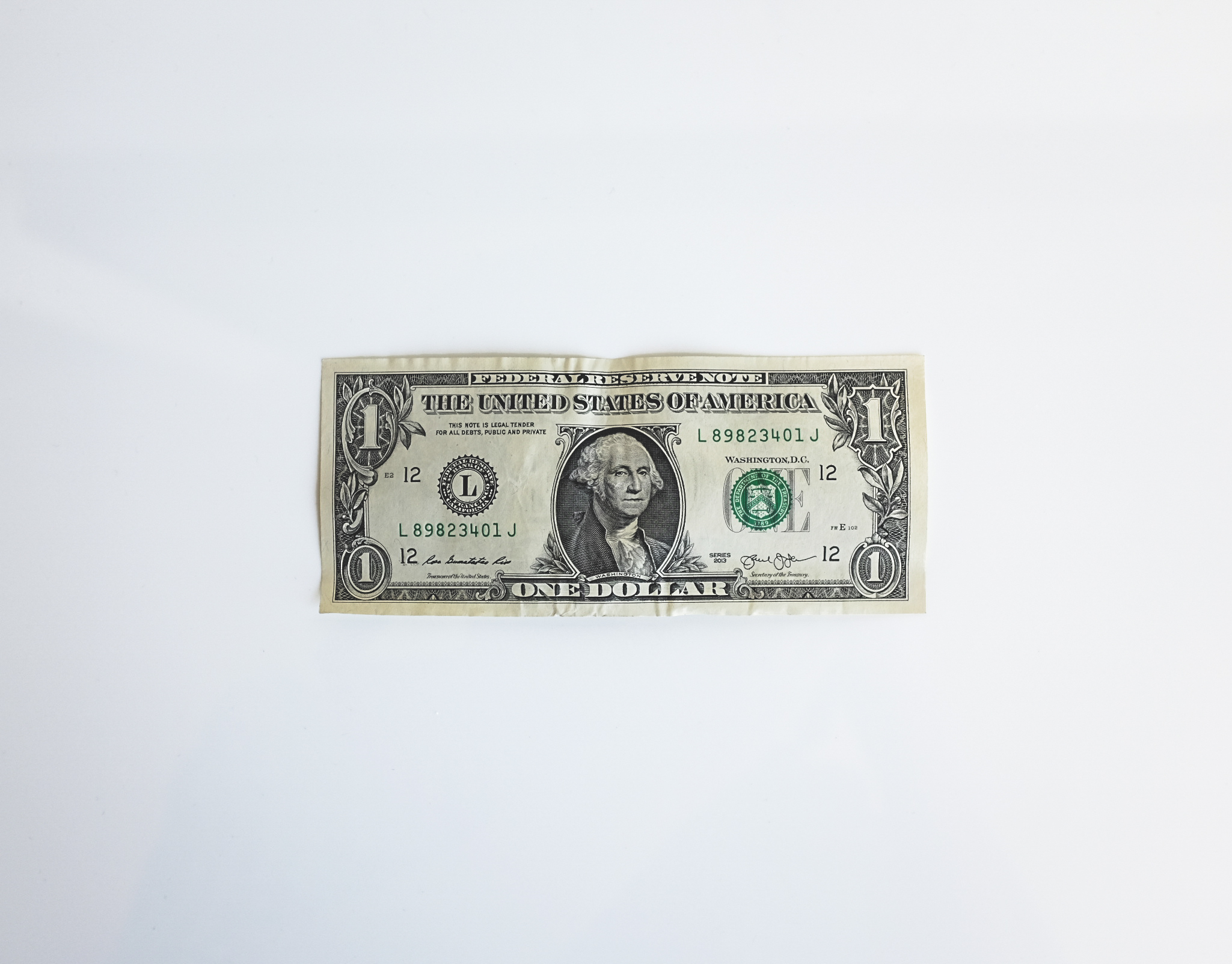 Help our ministry grow!
Vine & Branches does not pass a collection plate during our services. If you feel moved to make an offering, there is a basket as you enter Worship where you may place your offering or, if you prefer, you can make an online donation through the Give button below!
If you have any questions about giving to Vine & Branches, please contact us!